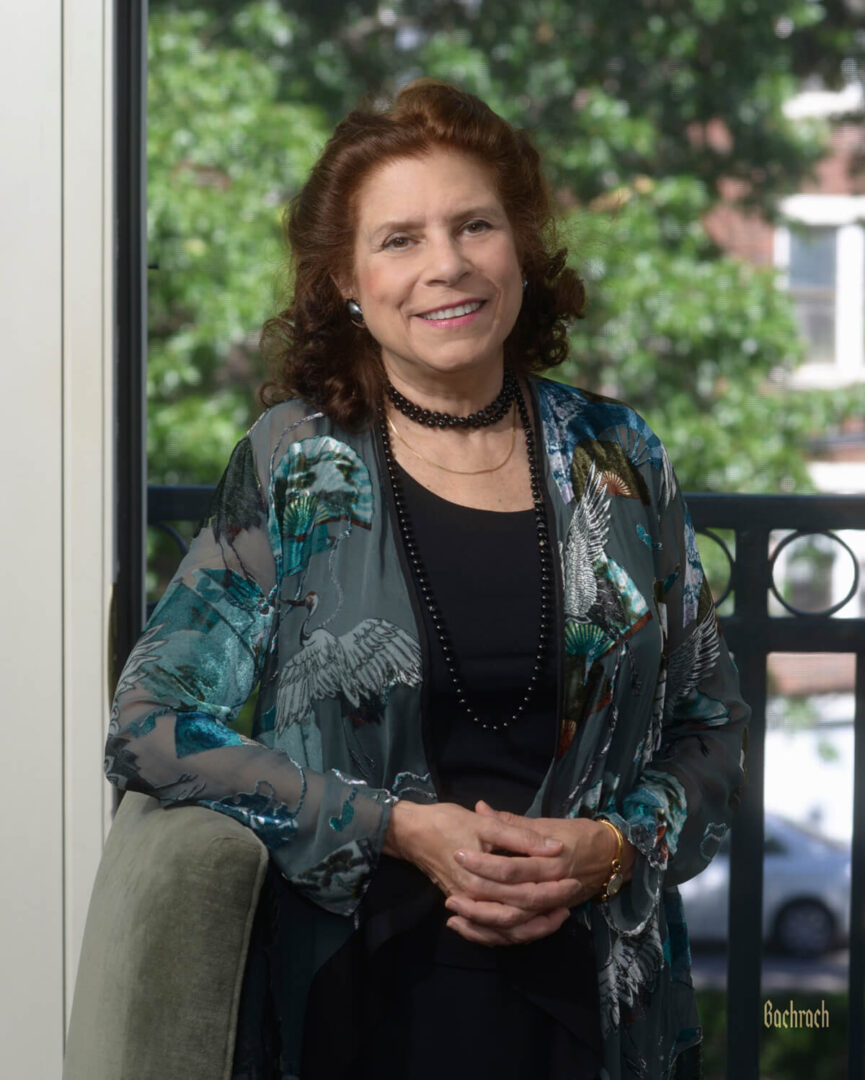 Working at the forefront of care and services for people older people and those with Alzheimer's, Dr. Hyde co-developed and implemented the first Massachusetts assisted living residence for people with dementia, going on to serve as the CEO of a successful regional assisted living company. In 2007 she founded Ivy Hall Senior Living, a consulting and management firm in the senior housing and care space.
She has simultaneously pursued translational research opportunities, both at the Gerontology Institute, UMass/Boston and through National Institute on Aging's Small Business Innovation Research funding of several projects, including one on the architectural design of specialized environments for people with dementia, and another developing software for the assisted living industry.
Her policy research in aging services continues to identify regulatory and police obstacles to effective services for older people and those with cognitive and physical disabilities. She has also served on teams developing and evaluating technologies for people living with cognitive impairment.
As board member and officer of several national, state and international organizations, she has been a leader in the struggle to make services and housing better meet the needs of older people and those with disabilities.
Project Design and Evaluation
Facility Management, Operations and Marketing
Selected Research Projects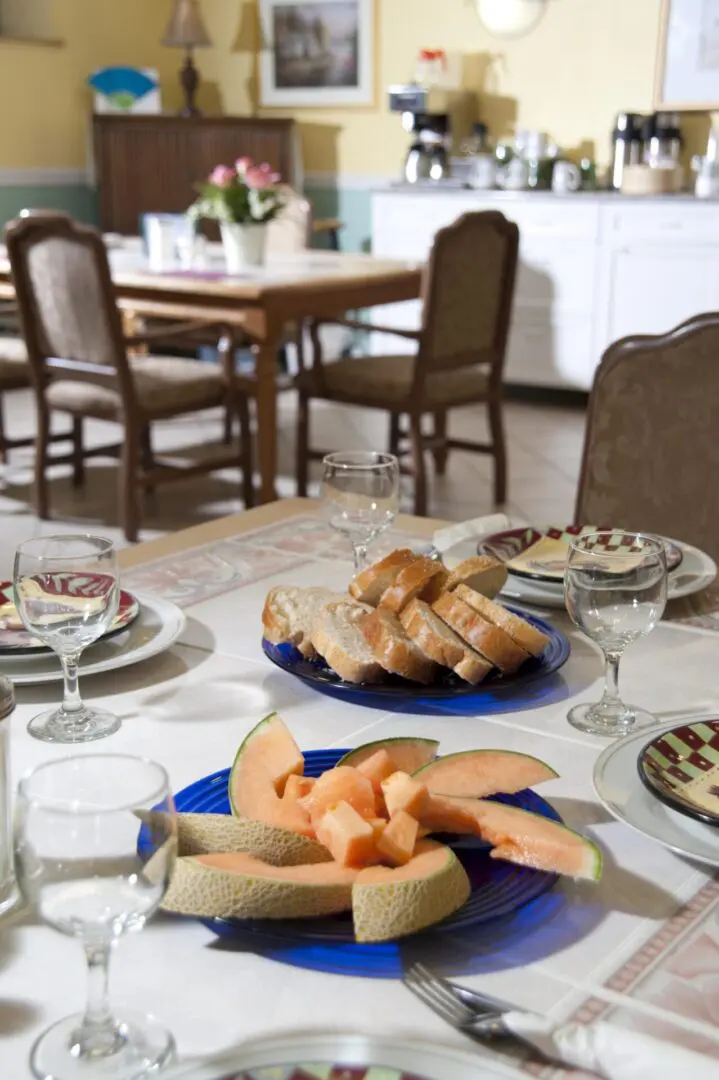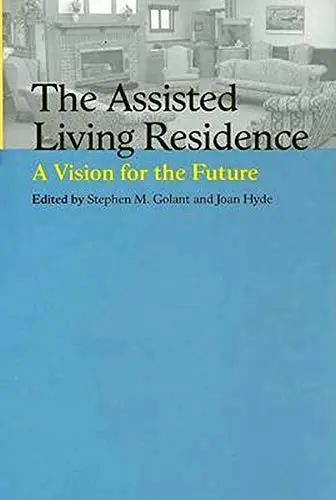 Principal Investigator, Open Label Study of Depakote for Behavioral Symptoms of Dementia, Abbott Laboratories and Harvard University